Overview:
Precision Profiles, LLC is a custom manufacturer that has been producing high precision metal components for over 25 years. The Company specializes in producing tight-tolerance steam turbine components for OEMs and other companies within the power generation industry.
Our value proposition is simple: we deliver high-precision OEM steam turbine components at a lower cost than our competitors – and with shorter lead times. This reduces the overall cost incurred by our customers for turbine builds/repairs and increases their production capacity.
In addition to manufacturing steam turbine components, Precision Profiles offers a full suite of value-added machining services, including: multi-axis CNC milling & machining, turning, saw cutting, and wire EDM services. We regularly stock various shapes and sizes of stainless steel in grades of 403, 405, 410, 415, and 422 and offer both expedited and standard turnaround times.
Our Hollow Machining Division can provide rough machined inside diameters through trepanning, or precisely machined inside diameters through boring and honing. This adds value to your raw materials – or otherwise assists with early stages of your overall manufacturing operations.
In addition to Trepanning, Boring, & Honing, the Precision Profiles Hollow Machining division can also provide the following add-on services before materials leave our facility: Turning, Facing and Welding.
We are an employee-owned and operated company COMMITTED TO delivering high-quality, high-precision products to our customers, on time and free of defects. For more information, visit www.precisionprofilesllc.com or contact us directly to discuss potential solutions to your procurement needs.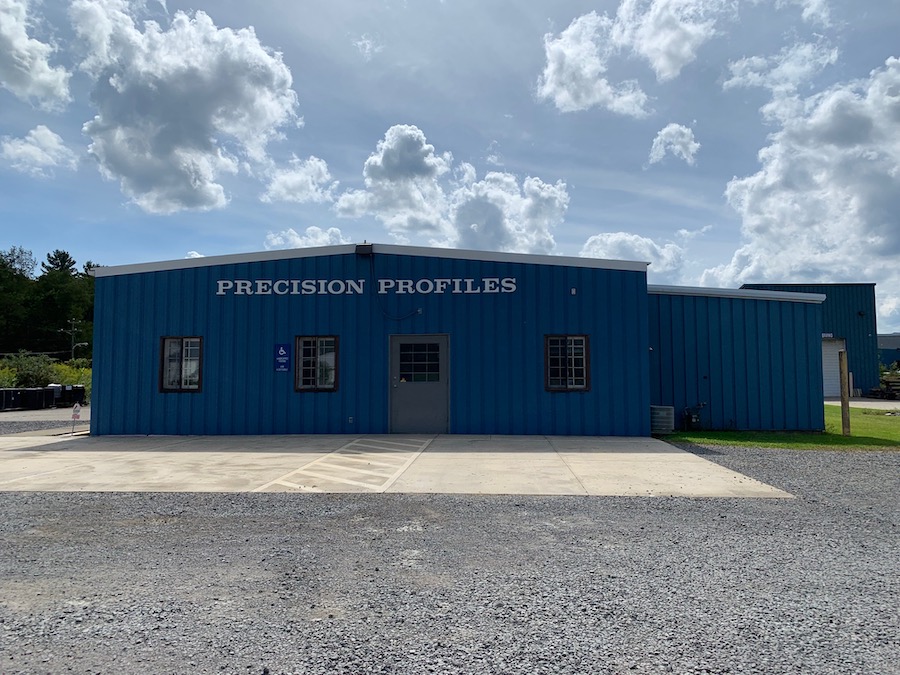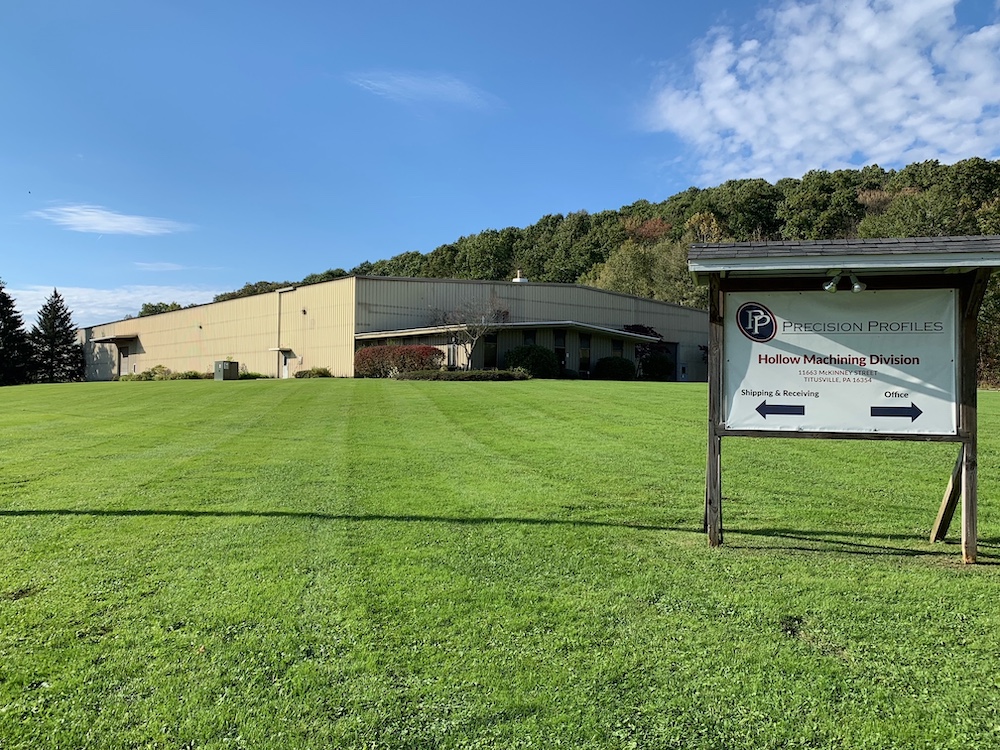 Core Capabilities:
Steam Turbine Components
Precision Grinding
Horizontal Surface Grinding
Multi-Axis CNC Machining
Multi-Axis CNC Milling
Multi-Axis CNC Turning
Wire EDM
Saw Cutting
Raw Material Procurement
Industries Served:
Defense
Power Generation
Marine Propulsion
Industrial
Manufacturing
Oil & Gas
Material Handling