Precision Hollow Machining
Precision Profiles offers a full suite of hollow machining services. Our Hollow Machining division specializes in Trepanning, Boring, Gundrilling, and Honing services for steel distribution centers, OEMs, and companies within the power generation industry. Our trepanning operations install a rough ID up to 16" on solid bars up to 32" in diameter. If the ID size needs to be bigger, we have the capability to bore the ID further to 26". Need a smooth finish on the ID? Our honing services can hone IDs up to 26" over a length of up to 400"+. Our goal is to complete initial production steps concerning the ID for your project, which will improve your margins and increase your production capacity. Contact us today to discuss your current projects and learn more about how our Hollow Machining division can provide solutions.
Having trouble finding heavy wall tube? Our Hollow Machining division can machine the inside diameter of solid forged bars to deliver the heavy wall tube you are looking for. We work with all metals and metal alloys, including steel, ductile iron, aluminum, copper, CuNi alloys, Inconel®, titanium, and others. Contact Precision Profiles today to discuss your options. We regularly process jobs in 14 days or less.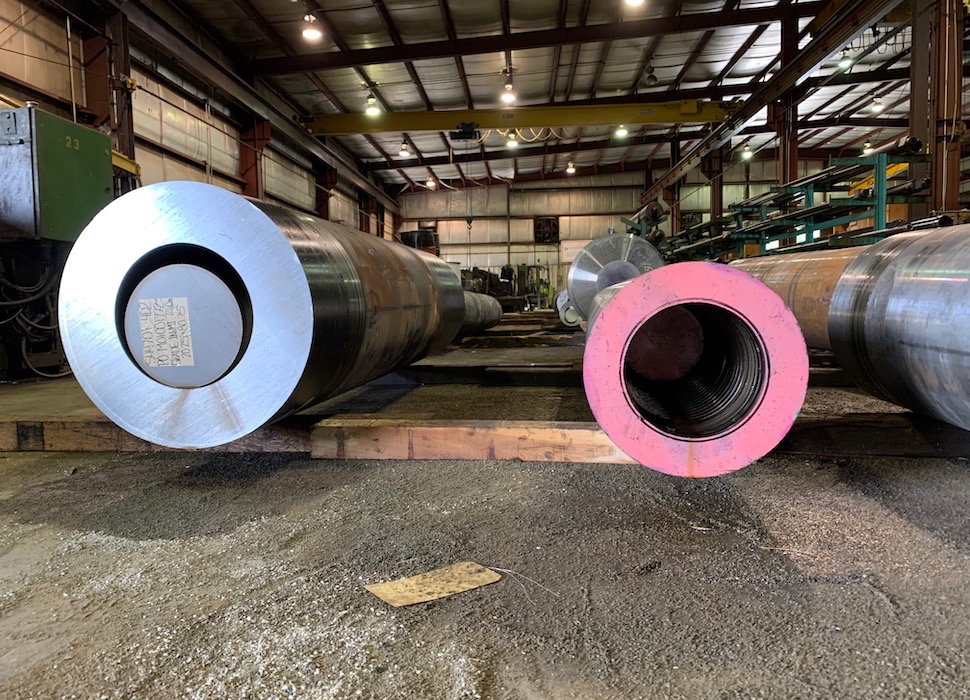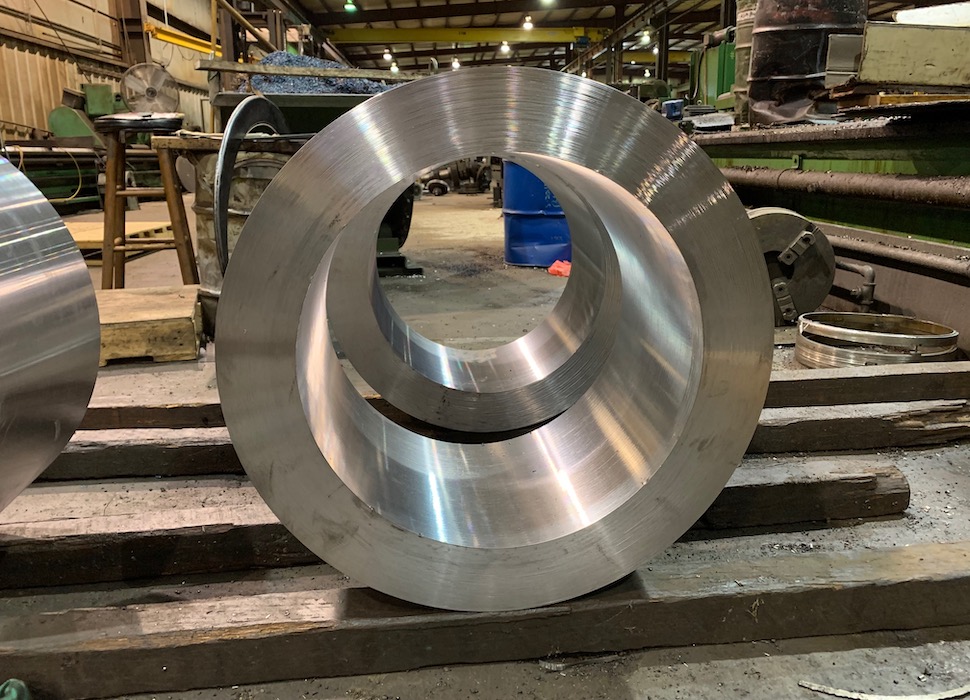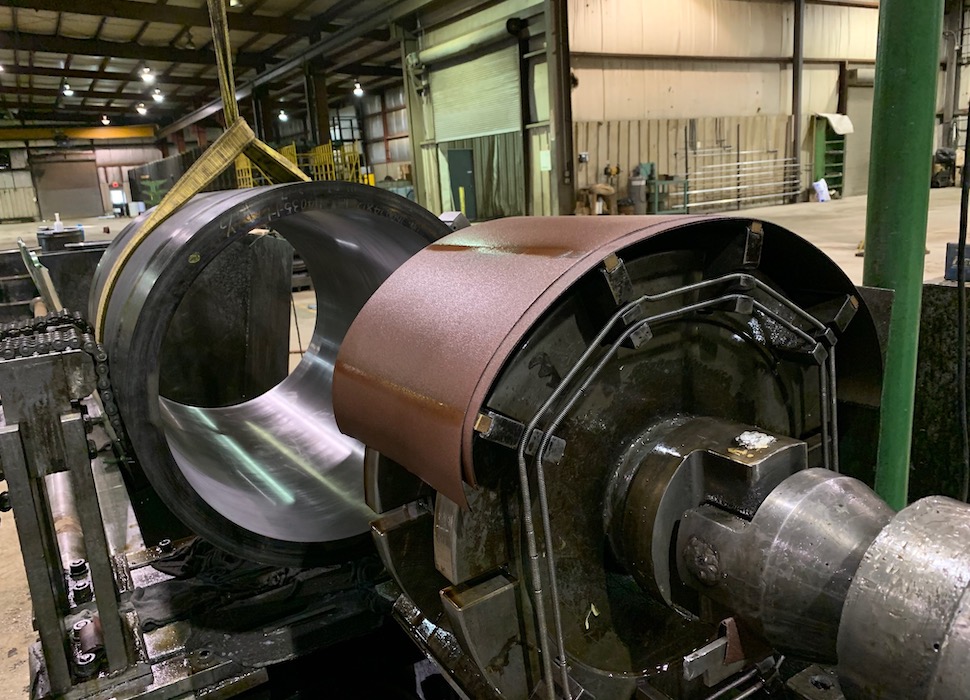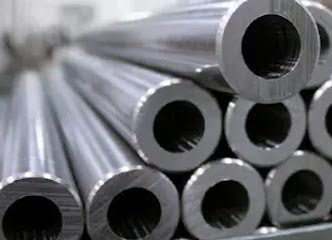 Trepanning
6 Trepanning Machines
OD Range = 3 – 32"
ID Range = 2 – 16"
(+0.125" / -0.030")
Max Length = 30 ft (360")
Boring
8 Boring Machines
OD Range = 3 – 32"
ID Range = 2 – 26"
(+/- 0.030")
Max Length = 80.00"
Honing
3 Honing Machines
OD Range = 2 – 40"
ID Range = 0.50 – 26.25"
(+/- 0.001")
Max Length = 34 ft (408")
Gundrilling
3 Gundrilling Machines
OD Range = 2 – 7"
ID Range = 0.625 – 2.00"
(+/- 0.005")
Max Length = 82"
Other Services
In addition to Trepanning, Boring, & Honing, the Precision Profiles Hollow Machining division can also provide the following add-on services before materials leave our facility: